Your item is private. To share it you should change its visibility:
Only me

People with Password

Everyone

Everyone
(Visible in Gallery)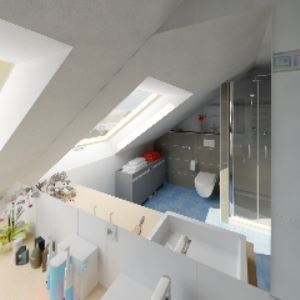 By: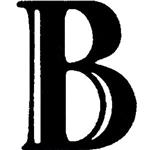 Ing. Fritz Bissert GmbH &Co.KG - Sven Horne

Company:
ING. FRITZ BISSERT GmbH & Co.KG
Room type: Bathroom

Visibility: Public Gallery

Description:
Hier haben wir ein bestehendes Duschbad etwas aufgefrischt. Die Anordnung der Objekte wurde nur geringfügig verändert. Die Wand- und Bodenfliesen sind aus dem Bestand. Nur die neue Vorwand am WC und die Trennwand an der Dusche sind neu gefliest.
Renderer:
Photo Tuning
Keywords:
Kermi, Bissert, Diga, 4U, Keramag, Hansgrohe, Metris, Panorama

186

15

0 | Uploaded: 5.2.2014 | Pin: 11 53 83 69
By the same author
Loading...
ViSoft Sanitary, Hansgrohe, GEBERIT GmbH, .Custom Objects, Armal, Keramag AG, Keuco, Duravit AG, .Eigene Objekte, Grohe Deutschland Vertriebs GmbH, Kermi, Kermos, .Eigene fliesen