Your item is private. To share it you should change its visibility:
Only me

People with Password

Everyone

Everyone
(Visible in Gallery)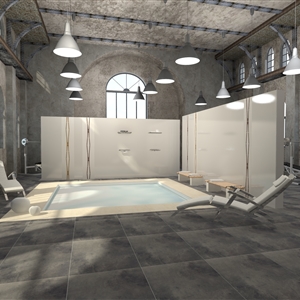 Company: visoft

Room type: Public Area

Collection:
MyCollection
Visibility: Public Gallery

Description:
VivaCeramica tiles used; tried to repeat a picture from official portal.

1712

4

1 | 2048x1536 | Uploaded: 28.2.2014 | Pin: 58 72 58 36
By the same author
Loading...